Your Car Was Stolen – "Dude Where's My Car"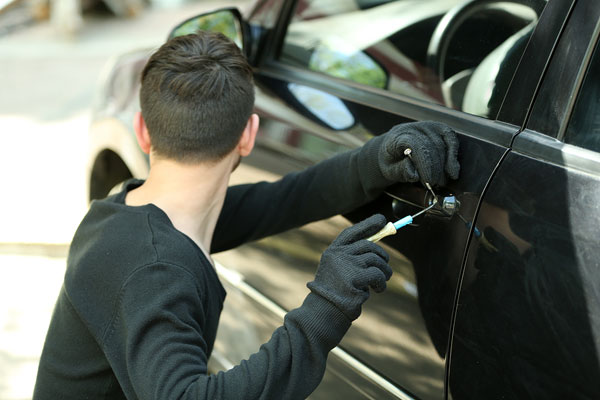 This subject is only funny in the movie with Ashton Kutcher and Seann William Scott, "Dude, Where's My Car." You come out in the morning or loan your car to a "friend" and now it's been missing for weeks. As a Private Investigator, this is a call I get several times a month. I'm Eric Hurlburt, a licensed Private Investigator and owner of South Dakota Professional Services. We have offices in Sioux Falls, South Dakota and Sioux City, Iowa.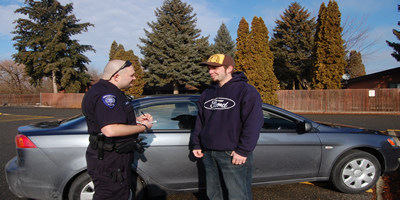 First thing I advise you to do is call your local police department. The police will take a report and in most cases, enter your VIN and license plate into a nationwide database which will flag if the car is stopped. Then what happens? Unfortunately, this is a property crime and unless you know where it may be, the search pretty much stops there. No fault of the police, again, this is a property crime and there is no time in a day to chase down your vehicle. With more than 773,139 cars stolen each year that's a lot of lives affected. A car is more then just property, it's how we go to work each day and run the endless errands for ourselves and family. This is something my family and I have experienced firsthand.
Besides the waiting game, what can you do? Calling South Dakota Professional Services is the second call you should make. We are licensed Private Investigators and I'm the first agency to employ the Nationwide License Plate Recognition database in our area. We have access to over 6 billion nationwide vehicle sightings and 100 million sightings added EACH month. That's a lot of sightings!!! Let my agency help chase down those leads and employ the License Plate Recognition software. With the police and South Dakota Professional Services looking for your vehicle at the same time your chances are much better recovering your vehicle in one piece.
South Dakota Professional Services
South Dakota (605) 368-1037 or Iowa (712) 254-8227
Nationwide (800) 314-6090