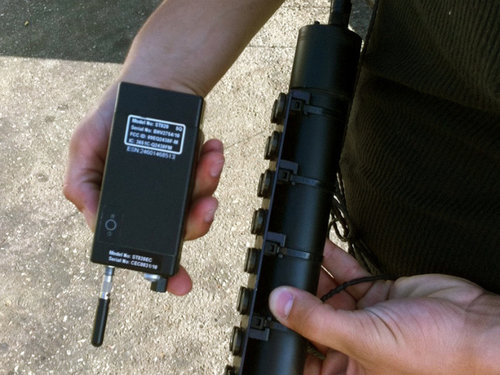 Bug/Hidden Camera Detection For Residential Locations in South Dakota and Iowa
Do you have reason to believe your home or apartment may be bugged or have a hidden camera/mic installed with out your consent?  Don't let your privacy be invaded and confirm or dissolve your suspicions.  South Dakota Professional Services has the ability and equipment to detect even the newest of equipment.  We use state of the art law enforcement grade detection units capable of detecting the following but not limited to:
-GSM baby-monitors/GSM alarm/GSM bugs
-GSM/GPRS/EDGE/3G & 4G video cameras
-GSM Spy phones
-Bluetooth bugging devices
-Spy phones with Bluetooth/Wi-Fi
-Wi-Fi/Wi-Max bugging devices
-Wireless video cameras
Please note these sweeps are a basic level sweep.  No interior walls or attics will be scanned.  Any bugs located will be referred to local law enforcement at the customers request for documentation.  We do not service commercial properties or vehicles at this time.
Contact Us For A Free Quote Call (605) 368-1037 or (800) 314-6090