Nationwide License Plate Recognition Service

COMING SOON! Locate vehicles NATIONWIDE using SD Professional Services license plate recognition service.
Call Now To Find Out How This Service Can Help You (605) 368-1037
We now have access to 6 billion nationwide vehicle sightings, with up to 100 million sightings added each month.
Our license plate recognition system has instant access to current and historical locations of vehicles across the United States.
Vehicle Sightings allows you to:
Plot multiple sightings for the same vehicle
Discover the most likely locations to find and search for subjects
Reveal the predictive travel pattern of subjects
Identify potential associates, relationships and contacts
Locate subjects who are actively avoiding contact or hiding
Who Will This Service Help?
Infideltiy/Cheating Spouse Cases
Stolen or Lost Vehicles and Assets
Establish Patterns and Time Lines To A Crime
Much More!!!!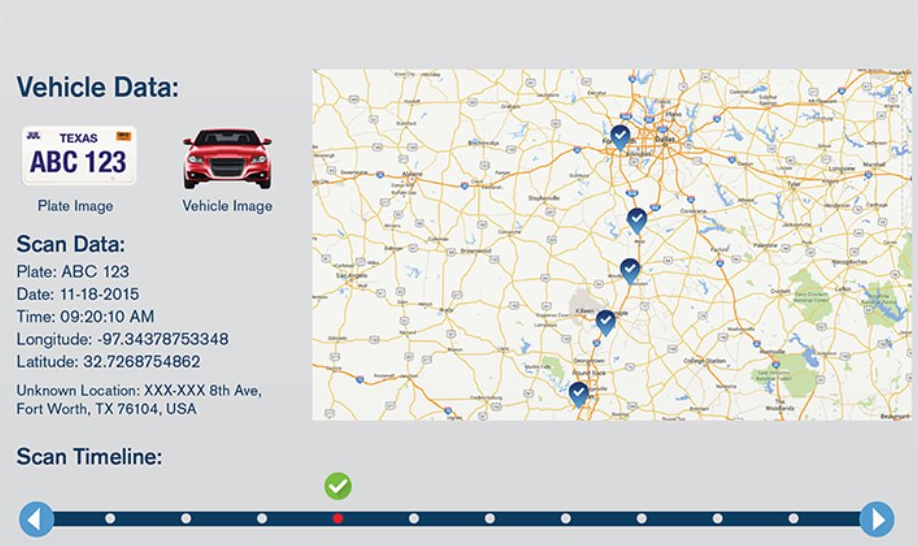 For A Free Consultation Call Now (605) 368-1037 or (712) 254-8227