Nationwide Computer & Cell Phone Investigations | Recovery | Spyware

Computer and Cell Phone Investigations-Recovery
Call Now For A Free Consultation (800) 314-6090
In South Dakota We Can Be Reached At (605) 368-1037
We are here 24/7 for assistance by phone
The Trusted Experts In Forensics Services , Cyber Security & Intellectual Property , Spyware/Malware Scan 
For Private Parties ,  Attorneys , Business
Are you in need of digital forensics services?
This data can be obtained through the device itself or by remote from the comfort of your own home or office.  In today's world, physical evidence is just as important as digital evidence.  In some cases, starting with a digital footprint can uncover evidence that would take hours or weeks to uncover through traditional private investigation methods such as live surveillance.  Some of the data that can be recovered is:
Pictures
Pornographic Images
Chat History
Video
Text Messages
Instant Messages (IM)
Address Book
Call History (Phones Only)
Voicemails (Phones Only)
Calendar Information
Emails
GPS Location Information
Browsing History
Web Searchs
Cyber Security & Spyware Removal
Cell Phone Monitoring Software That Was Installed
and much more!!!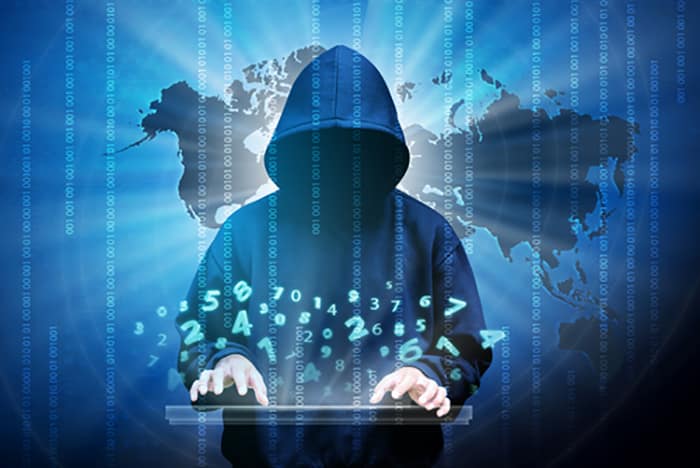 Call Now For A Free Phone Consultation.  (605) 368-1037 or (800) 314-6090
We are here 24/7 for assistance by phone or in the chat window.  
We can also be reached at info@sdprofessionalservices.com or the contact form